- Take 5, relax and enjoy a read...
Check-in on our New Zealand travel blog for latest news, events and updates - along with a splash of personality from the whole team at Bella Vista!
#TrustBellaVista
10 Reasons to Book Direct with Bella Vista
---
Posted by Bella Vista on
---
Today, Wednesday 7th February is global #bookdirect day. It's the one day in the calendar year where the hospitality industry including the 27 nationwide Bella Vista Motels would like to remind our valuable customers that you can Book Direct with Bella Vista New Zealand and that you don't have to book via an Online Travel Agent.
But why Book Direct we hear you cry. Well here's a few reasons:
1. The Best Price.
Don't always believe what you read and hear! You will always get a better price booking with your host. It costs them less to receive your booking over the phone, on the Bella Vista website or by email as they don't have to pay agent commission - so ignore those annoying adverts and visit www.bellavista.co.nz or dial our Freephone reservation number 0800 235 528. Quite often you might even receive a special offer.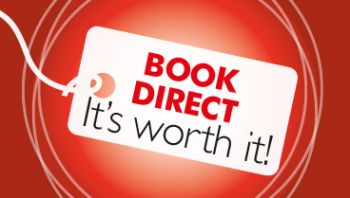 2. Flexibility.
Enjoy the most favourable booking conditions with no hassle of having to work through a faceless intermediary. Phone your host and they are going to be more than happy to assist every single time. Surely that has to be better than contacting an offshore call centre and finding out no one really wants to help you amend your booking.
3. Local Knowledge.
Whilst making your reservation, your host will answer all your questions about your stay without hesitation and no doubt offer some friendly advice at the same time. Take your time to pick their brains to make the most of your visit.
4. Secure your favourite room.
By booking direct and talking to your host, you can request your preferred room. Whether it's a garden view, an upstairs or downstairs studio, make your request and fingers crossed the room is available. This simply isn't possible to do with an online travel agent.
5. Help is at hand!
Have you ever had a booking with an online travel agent go wrong? Let's just say the booking engine has a failed and you have booked a room that you think is available when in actual fact it isn't. It's not your fault. It's not the motel or hotels fault but you're the one left to pick up the pieces. If you want to avoid this disastrous scenario, book direct every time.
6. Book Now, Pay Later.
Secure your booking and pay when you arrive. That's always going help with the holiday cash-flow
7. Earn Bella Vista Rewards.
Only customers who Book Direct are entitled to collect Bella Vista Rewards. If you Book Direct you will earn 5 points every time you stay which can be saved and then cashed in against a future stay. So booking direct is not only cheaper but we give you something back – how good is that!* *available at participating Bella Vista's only
8. Support the New Zealand economy!
Every time you book via one of these monolithic online travel agents, your money is leaving the country and only a small portion gets returned to your host when you stay. It may be you don't care whether the government is able to capture it's GST slice, but why should other countries profit either.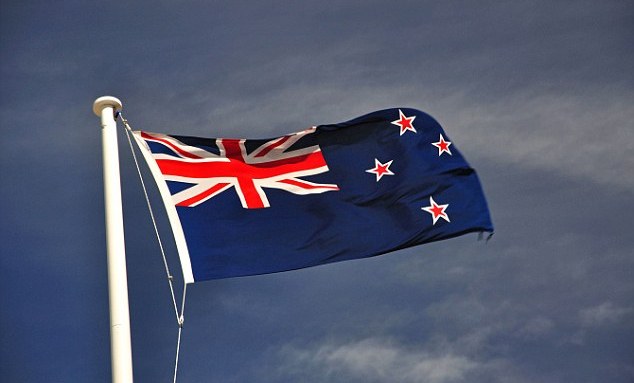 9. Put a smile on your hosts faces.
There is nothing your host will like more than a booking that has come directly to them. You making them happy will in turn increase the likelihood of them making your stay even better!
10. Free Continental Breakfast.
If you Book Direct on the Bella Vista website today, Wednesday 7th February, we're going to give you a free breakfast when you stay. Just as a little way of saying thanks.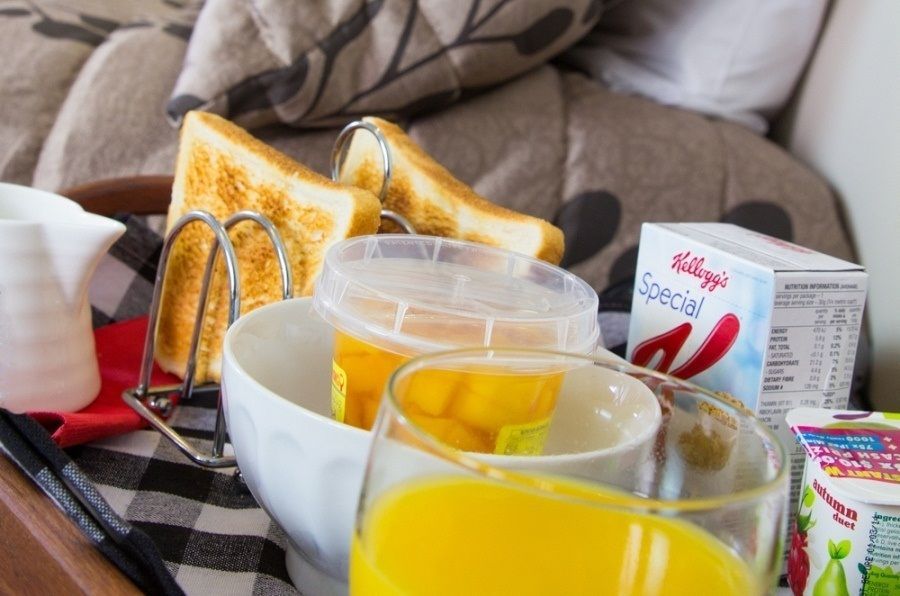 So whether it's Bella Vista Queenstown you're heading to, Bella Vista Hamilton, Bella Vista Franz Josef Glacier or Bella Vista Christchurch here are your Book Direct options:
#bookdirect #trustbellavista